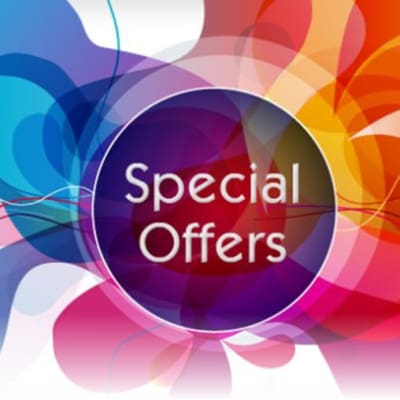 Specials
Book Direct & Save
To help you enjoy and experience Camden, Elms of Camden is offering the following specials when you make your reservation by phone or from our secure website:
December - May: Save 15% off two nights
December - June: Save 20% off three nights
December - June: Save 25% off four nights
April - October: Save 15% off five nights
April - October: Save 20% off six nights
Discounts are automatically applied when making your reservation online.
Specials and promotions only valid when making a reservation by phone or from the Elms of Camden website. Not valid for reservations made from other sites or online travel agencies (OTAs).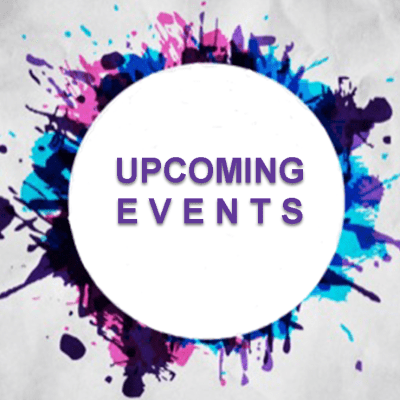 Events
Area Events
Camden Classics Cup
The Camden Classics Cup is one of the world's most beautiful regattas - sailed where the mountains meet the sea off the lovely harbor town of Camden, Maine. The Camden Classics Cup gives sailors the time of their lives with terrific on-the-water racing, and stellar onshore partying.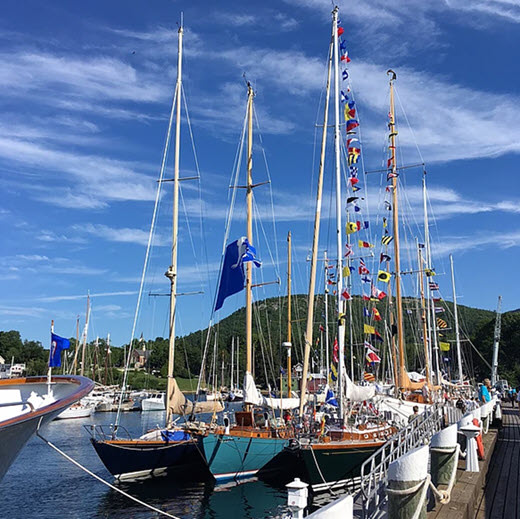 37th Annual Maine Antiques Festival
August 3 - 5, 2018
View Website

The Annual Maine Antiques Festival is Maine's largest antique event. With over 100 dealers from the US and Canada offering for sale a wide variety of vintage collectible and antiques spanning eras from the 18th century through the 1960's, you're sure to find a treasure for yourself or friend. Also, great Maine food like lobster and native blueberry pies.
Maine Lobster Festival
August 1-5, 2018
View Website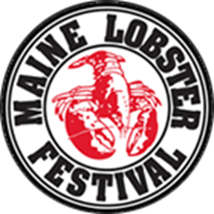 The Maine Lobster Festival is five days of fun and feasting on the fabulous coast of Maine. The Maine Lobster Festival attracts tens of thousands of visitors to Rockland, Maine, each year with the promise of fresh, local lobster dinners, nationally renowned entertainers, cooking contests, carnival rides, Maine craftsmen, and artists.
Chris Isaak - Savage Oaks Winery
August 17, 2018, 7:30 PM
View Website
In the course of his career, Isaak has released nine albums, 12 singles, been nominated for two Grammy awards, acted in several motion pictures and starred in his own critically acclaimed TV series. His legendary concerts with his longtime band Silvertone have entertained tens of thousands of people for more than two decades. Even his hair has its own fan club.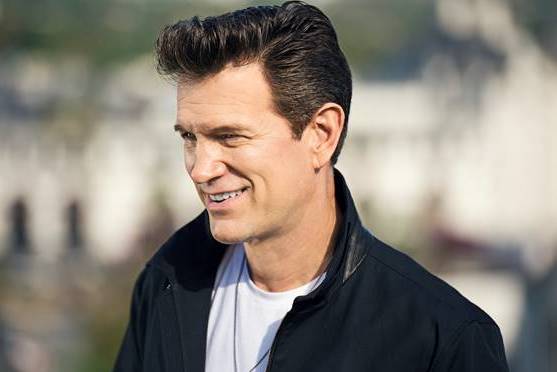 Camden Windjammer Festival
August 31 - Sept. 2, 2018
View Website
The fleet gathers in picturesque Camden Harbor for festivities reminiscent of the days when hundreds of coastal schooners lined the waterfront. Festivities include a parade of sail, flag-raising ceremonies, live music, dancing, and fireworks. Free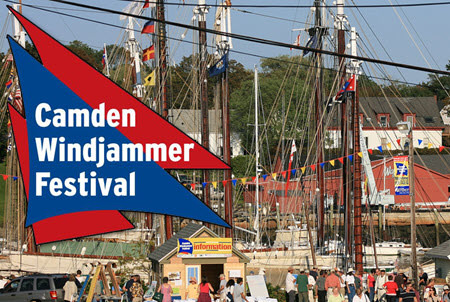 Camden International Film Festival
September 13-16, 2018
View Website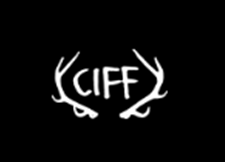 Founded in 2005 and recognized as one of the top documentary film festivals in the world, the Camden International Film Festival (CIFF) highlights innovative work that shows a deep commitment to the craft of nonfiction storytelling.
The 14th annual Camden International Film Festival will take place in Camden, Rockport, and Rockland, Maine, from September 13 to 16. The weekend will feature screenings of nearly 80 documentary films from both emerging and established filmmakers, most of whom attend the festival for post-screening discussions.
Authentic Dialogues: Talking About Racism and Taking a Stand - Camden Public Library
October 16, 2018
View Facebook page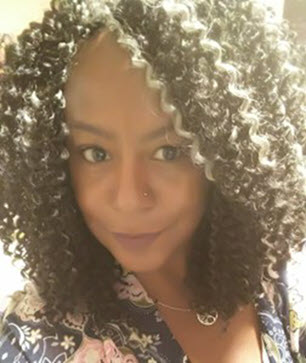 This interactive session is designed to look critically at racism in our communities and our nation by examining the roots of white supremacy and how the past impacts our present. A key goal will be teaching, sharing, and learning practical tools for working in our own communities to combat racism and to start conversations on addressing racism and difference in predominantly white spaces. This session is a mixture of lecture and small-group work, which will allow participants to deepen their knowledge of racism in 2018, examine their own biases, and learn techniques for starting conversations on racism and how to be an effective ally.
Elms of Camden is proud to be a co-sponsor of this event.
Speaker Bio

Born and raised on a combination of big-city attitude and Midwestern sensibility as a Chicago native, Shay Stewart-Bouley, also known as Black Girl in Maine (or BGIM), had to learn a bit of Yankee ingenuity when she relocated to Maine in 2002. After a brief foray into education, Shay bridged her socially minded work from Chicago (working with the homeless) to Maine by working with low-income and at-risk youth in Southern Maine, and she is currently the Executive Director of Community Change Inc., a 50-year-old anti-racism organization based in Boston that organizes and educates for racial equity.