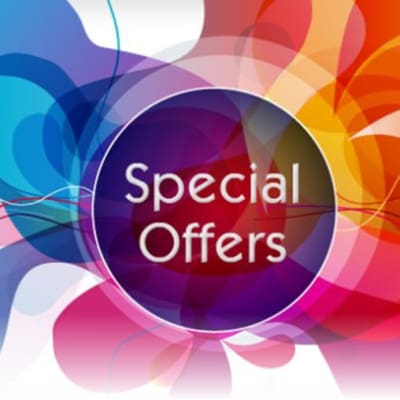 Specials
Book Direct & Save
To help you enjoy and experience Camden, Elms of Camden is offering the following specials when you make your reservation by phone or from our secure website:
December - May: Save 15% off two nights
December - June: Save 20% off three nights
December - June: Save 25% off four nights
April - October: Save 20% off five nights
April - October: Save 25% off six nights
Discounts are automatically applied when making your reservation online.
Specials and promotions only valid when making a reservation by phone or from the Elms of Camden website. Not valid for reservations made from other sites or online travel agencies (OTA).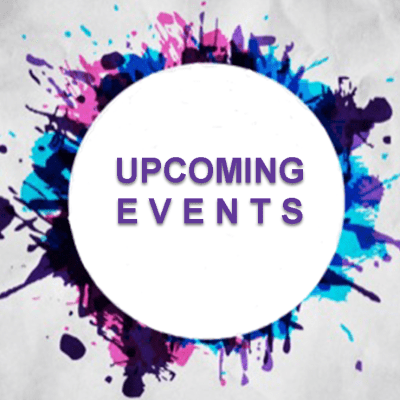 Events
Area Events
Melissa Etheridge - Savage Oaks Winery
Saturday, June 16, 2018 @ 7:30pm
View Website
Melissa Etheridge stormed onto the American rock scene in 1988 with the release of her critically acclaimed self-titled debut album, which led to an appearance on the 1989 Grammy Awards show. Etheridge hit her commercial and artistic stride with her fourth album, Yes I Am (1993). The collection featured the massive hits, "I'm the Only One" and "Come to My Window," a searing song of longing that brought Etheridge her second Grammy® Award for Best Female Rock Performance.

Enjoy a beautiful summer evening at one of Maine's premier vineyards and music venues. Gates open at 5:00, so come early to enjoy great farm to table pub fare and a wide selection of Maine craft wine and beer.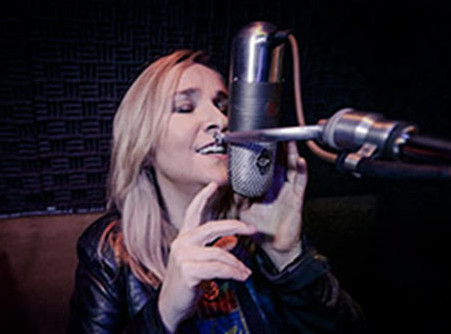 Midcoast Maine Lighthouse Challenge
June 23 & 24, 2018
View Website
For two days only don't miss out on the chance to visit and climb seven alluring lighthouses; Dyce Head, Fort Point, Grindle Point, Rockland Breakwater, Owls Head, Marshall Point and Pemaquid Point.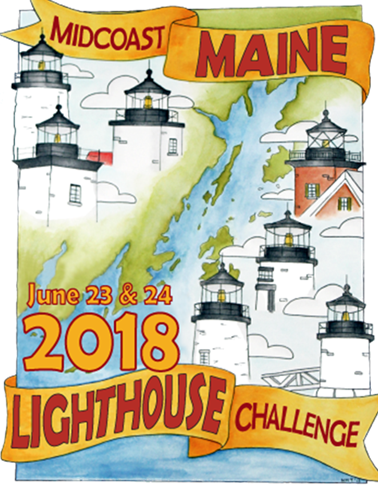 This hot rock band harnesses handsome harmonies and nimble, sturdy acoustic folk. Returning to the Camden Opera House by popular demand!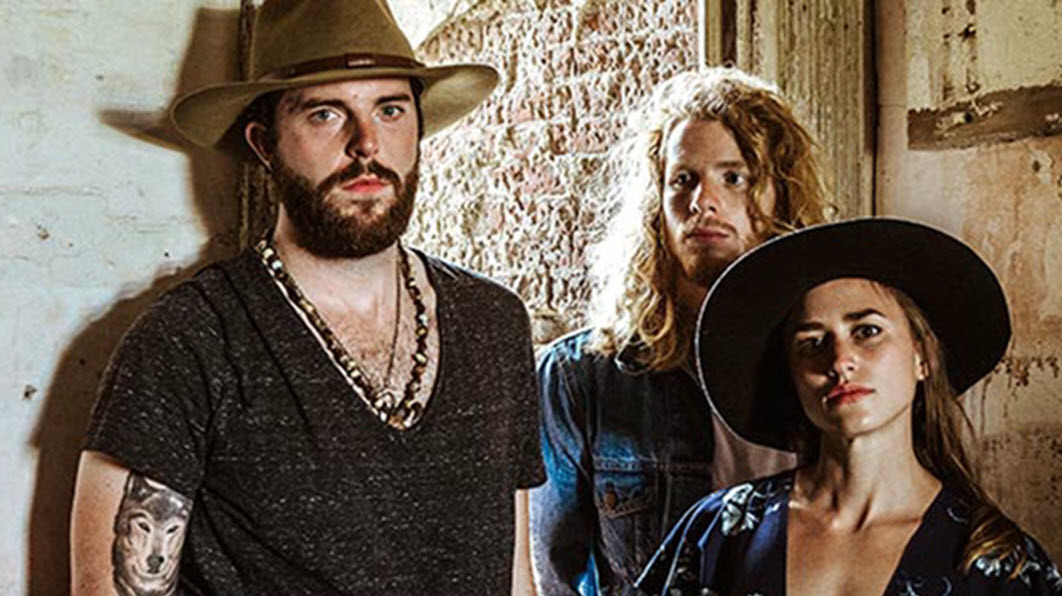 Fireworks & Music by the Sea
July 4, 2018
View Website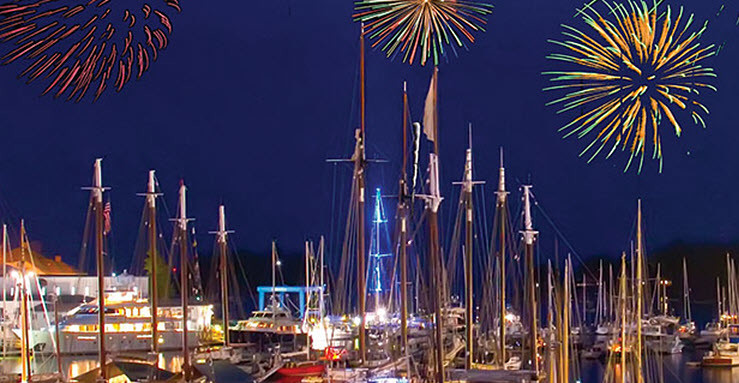 Camden will be the place for music lovers on Independence Day – Wednesday, July 4.
Four bands – each with a unique style – will perform in Camden Harbor Park and Amphitheatre during the afternoon and evening as part of Camden Rotary Club's annual Music by the Sea celebration. Topping off the evening are spectacular fireworks sponsored by various community organizations in conjunction with the Penobscot Bay Regional Chamber of Commerce.
Summer Harbor Arts & Books Fair
July 14 & 15 – Summer
September 2018 - Fall
View Website
Camden Harbor Park and Library Amphitheatre come alive with art, art, and more art. Items for every taste and prices for every pocketbook! Art patrons will find works in watercolor, oil, and acrylics, as well as photography, sculpture, and mixed media. Fans of handcrafted wares can shop for pottery, glass, woodcraft, jewelry, fiber art, and furniture.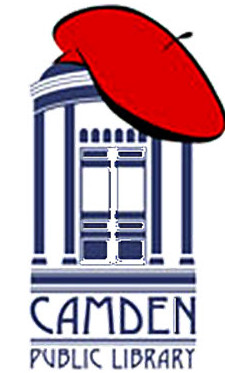 North Atlantic Blues Festival
July 14 & 15, 2018
View Website
The North Atlantic Blues Festival is an annual two-day blues music festival featuring national blues performers and considered one of the most prestigious on the East Coast. The festival is held at the Public Landing in Rockland, Maine, overlooking the picturesque Rockland Harbor.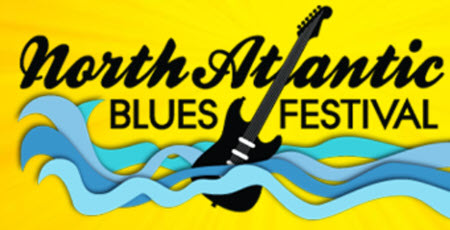 37th Annual Maine Antiques Festival
August 3 - 5, 2018
View Website

The Annual Maine Antiques Festival is Maine's largest antique event. With over 100 dealers from the US and Canada offering for sale a wide variety of vintage collectible and antiques spanning eras from the 18th century through the 1960's, you're sure to find a treasure for yourself or friend. Also, great Maine food like lobster and native blueberry pies.
Maine Lobster Festival
August 1-5, 2018
View Website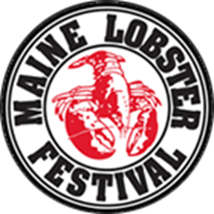 The Maine Lobster Festival is five days of fun and feasting on the fabulous coast of Maine. The Maine Lobster Festival attracts tens of thousands of visitors to Rockland, Maine, each year with the promise of fresh, local lobster dinners, nationally renowned entertainers, cooking contests, carnival rides, Maine craftsmen, and artists.
Camden Windjammer Festival
August 31 - Sept. 2, 2018
View Website
The fleet gathers in picturesque Camden Harbor for festivities reminiscent of the days when hundreds of coastal schooners lined the waterfront. Festivities include a parade of sail, flag-raising ceremonies, live music, dancing, and fireworks. Free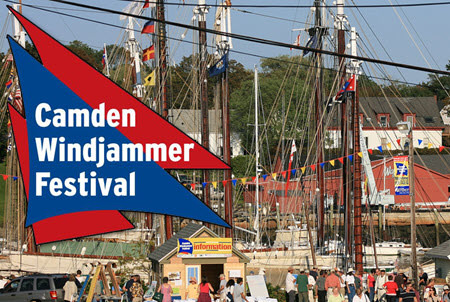 Camden International Film Festival
September 13-16, 2018
View Website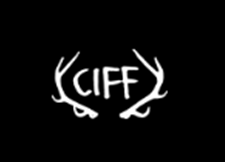 Founded in 2005 and recognized as one of the top documentary film festivals in the world, the Camden International Film Festival (CIFF) highlights innovative work that shows a deep commitment to the craft of nonfiction storytelling.
The 14th annual Camden International Film Festival will take place in Camden, Rockport, and Rockland, Maine, from September 13 to 16. The weekend will feature screenings of nearly 80 documentary films from both emerging and established filmmakers, most of whom attend the festival for post-screening discussions.