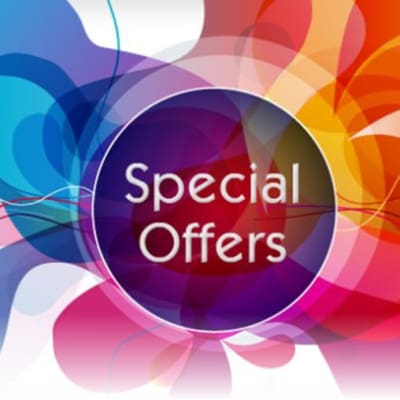 Specials & Promotions
Book Direct & Save
To help you enjoy and experience Camden, Elms of Camden offers the following Fall & Winter promotions when you make your reservation online using our secure website.
Seasonal Online Promotions
Third Night Free - November 1, 2018 - April 30, 2019
Stay three consecutive nights and the third night is free. Third free night automatically applied when making your online reservation.
Member Discounts
Veterans & Active Military - Use promotion code MIL and save 10%.
AARP Members - Use promotion code AARP and save 5%.
Specials and promotions only valid when making a reservation by phone or from the Elms of Camden website. Not valid for reservations made from other sites or online travel agencies (OTAs).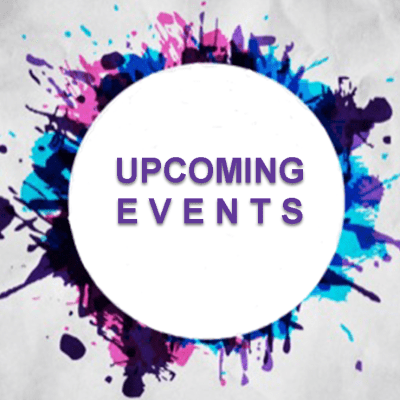 Local Events
Pies on Parade - Rockland, and Camden
January 25 - 27, 2019
View Website

Rockland, Maine, dubbed "Pie Town USA" by the Food Network, is living up to its name as it gets ready for the 15th annual Pies on Parade to celebrate National Pie Day (celebrated each year on Jan 23rd). The towns of Rockland and Camden, ME will go pie-crazy for the weekend of January 25th through January 27th with a Friday night Silent Auction and Pie Gala, Saturday Pie Scavenger Hunt in Camden and the Annual Pies on Parade event on Sunday, January 27, 2019, from 1:00 – 4:00 pm. Best of all, every dollar raised goes to help hungry Midcoast Maine families through the Area Interfaith Outreach (AIO) Food Pantry.
Camden Winterfest 2019
February 2 - 9
View Website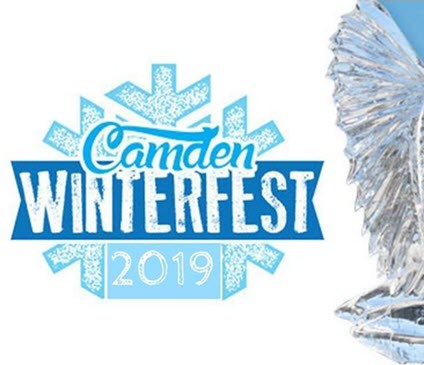 Camden Winterfest happens downtown, at the Library, and at Camden Snow Bowl. A week-long celebration of winter with outdoor and indoor activities, beginning with ice carving and culminating with the Toboggan Nationals.
Pinot & Augustine - Camden Opera House
Feb. 6, 2019
View Website
Join us for a night of family fun, as the Camden Opera House and the Camden Public library partner to present this friendly clown duo! A sure-fire 45-minute, bilingual, crowd-pleaser, PINOT & AUGUSTINE is a classic, family-friendly clown duo inspired by the golden age of Circus.
Co-Sponsored by Elms of Camden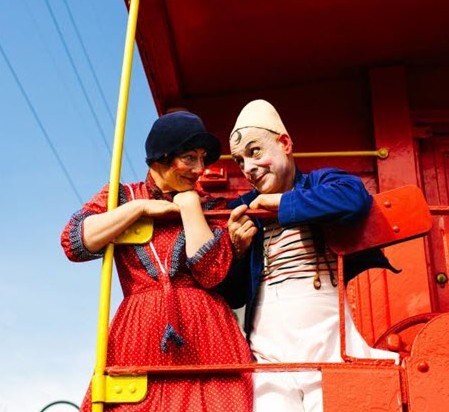 Mallett Brothers Band - Camden Opera House
February 7, 2019 - 7:30 PM
View Website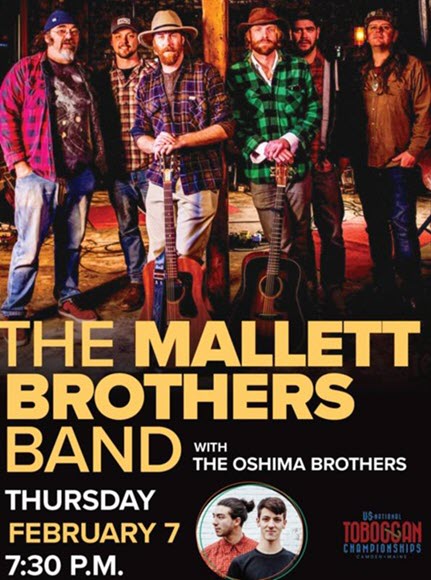 Maine's own roots rock masters the Mallett Brothers Band arrives just in time for Toboggan Nationals weekend!
The Mallett Brothers Band is an independent rock and roll / Americana / country band from Maine. With a style that ranges from alt-country to Americana, country, jam, and roots rock, theirs is a musical melting pot that's influenced equally by the singer/songwriter tradition as by harder rock, classic country, and psychedelic sounds.
US Natl. Toboggan Championships - Camden Snow Bowl
Feb. 8-10, 2019
View Website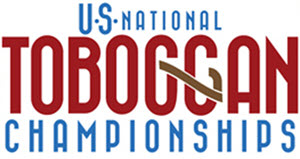 The U.S. National Toboggan Championships began in 1991 as part of the Camden Snow Bowl. For over twenty years, daredevils have been shooting down the iced-over, 400-foot long, wooden toboggan chute with a vertical incline of over 70 feet. Toboggan Riders can go as fast as 45 mph as they zip down the hillside onto Hosmer Pond. More than 400 teams compete and the event attracts a crowd upwards of 5000 people annually. Participants come from all over the country, but many locals and Mainers compete. In fact, anyone can compete.
Banff Film Festival World Tour - Camden Hills Regional High School
February 8, 9, 10 (Friday & Saturday 7 PM, Sunday 4 PM)
View Website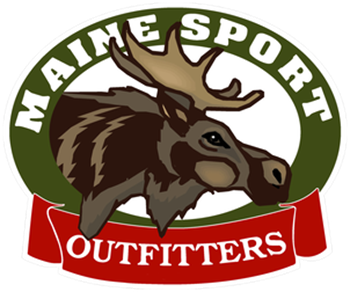 Join Maine Sport Outfitters when Banff Centre Mountain Film Festival World Tour brings the spirit of outdoor adventure to Midcoast Maine. This is the largest, and one of the most prestigious, mountain festivals in the world. Traveling to exotic landscapes and remote cultures, and bringing audiences up-close and personal with adrenaline-packed action films.
2019 Camden Conference - Is This China's Century?
February 22 - 24, 2019
View Website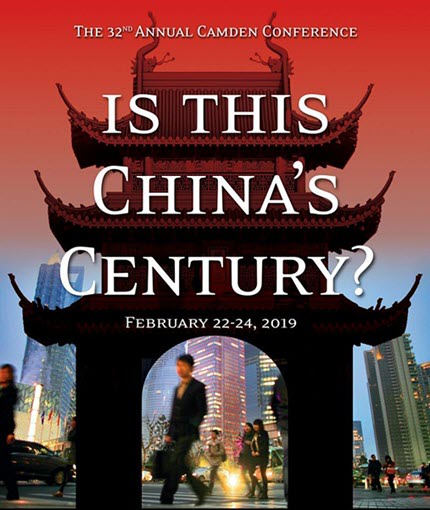 As China emerges as a major global power, it faces complex challenges in its domestic economic, social, environmental and political affairs and its relations with Asian neighbors, the United States, and the broader international community. Chinese investment on all continents is both welcomed and regarded with some anxiety, while Chinese diplomatic intervention has been essential to stability on the Korean peninsula. Taking an active role in shaping global dialogues, China is now attracting European as well as Asian nations to new multilateral institutions.
Ranky Tanky - Camden Opera House
March 6, 2019 - 7:30 PM
View Website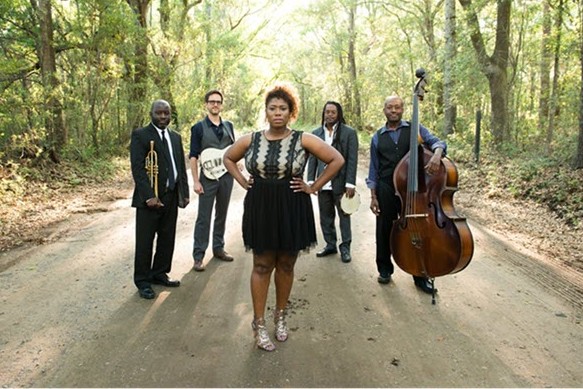 Ranky Tanky released their eponymous debut on Oct. 20th, 2017. By December of that year, the group had been profiled on NPR's Fresh Air with Terry Gross and their album soared to the #1 position on the Billboard, iTunes, and Amazon Jazz Charts.
"Gullah" comes from West African language and means "a people blessed by God." "Ranky Tanky" translates loosely as "Work It," or "Get Funky!" In this spirit, this Charleston, South Carolina based quintet performs timeless music of Gullah culture born in the southeastern Sea Island region of the United States. From playful game songs to ecstatic shouts, from heartbreaking spirituals to delicate lullabies, the musical roots of Charleston, SC are "rank" and fertile ground from which these contemporary artists are grateful to have grown.