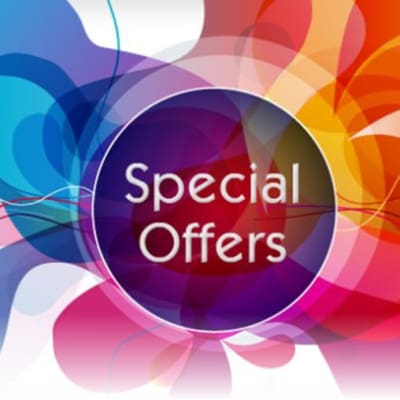 Specials & Promotions
Book Direct & Save
To help you enjoy and experience Camden, Elms of Camden offers the following Fall & Winter promotions when you make your reservation online using our secure website.
Seasonal Promotions
October 2018 - April 2019: Save 10% Weekends - Promo Code WEEKEND
October 2018 - April 2019: Save 15% Weekdays - Promo Code WEEKDAY
Member Discounts
Veterans & Active Military - Use promotion code MIL and save 10%.
AARP Members - Use promotion code AARP and save 5%.
Specials and promotions only valid when making a reservation by phone or from the Elms of Camden website. Not valid for reservations made from other sites or online travel agencies (OTAs).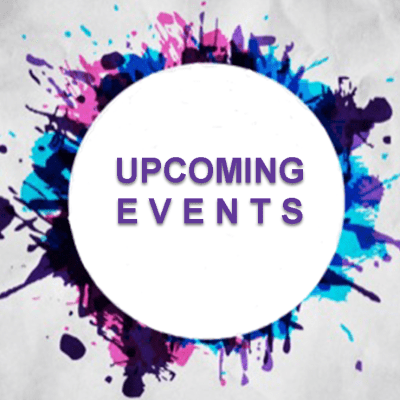 Events
Area Events
Hope Orchard Harvest
September 14 - November
View Website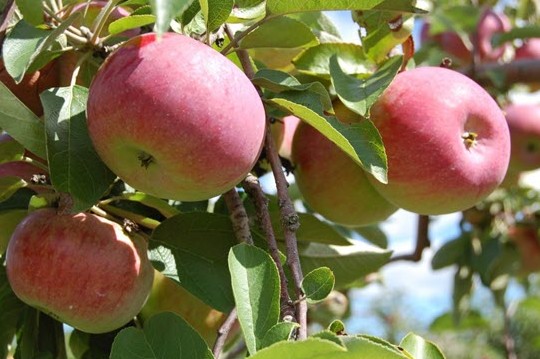 Growing great fresh fruit as a healthy enterprise for the land, the grower, the consumer and the neighborhood. It's orchard time in Maine and Hope Orchards offers plenty of apples and pears. Pick your own or purchase from the stand. Always popular, always fresh, always Maine. Check their website for days and hours of operation.
Common Ground Country Fair
September 21 - 23 - Unity Maine
View Website
The Common Ground Country Fair is delighted to be one of the most popular destinations in Maine each fall. Annually almost 60,000 visitors enjoy the Common Ground Country Fair. If you are planning on attending the Fair, we want to be sure that you have an enjoyable and healthy experience.
Most of the Common Ground Country Fair is held outdoors in the open or undercover in a tent or barn. You are sure to spend a lot of time outside and on your feet at the Fair moving from place to place. Please wear comfortable footwear.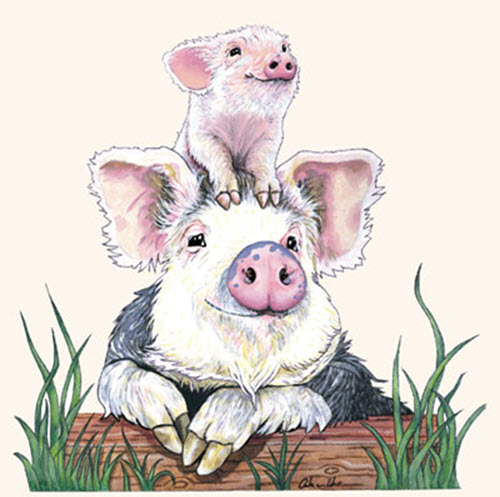 Harbor Arts & Book Fair - Camden Public Library
September 29 & 30, 2018 – Fall
View Website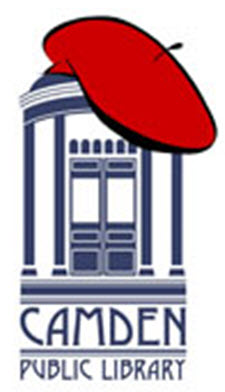 Hosted by the Camden Public Library, the 2018 Harbor Arts & Books Fairs will be September 29th & 30th The fair features items for every taste and prices for every pocketbook! Art patrons will find works in watercolor, oil, acrylics, as well as photography, sculpture, and mixed media. Fans of handcrafted wares can shop for pottery, glass, woodcrafts, jewelry, fiber art, and furniture. The library will also host its annual giant Outdoor Book Sale under the tents, on Thursday, Friday, Saturday, and Sunday of the Fair weekend.
Authentic Dialogues: Talking About Racism and Taking a Stand
October 16, 2018 - Camden Public Library
View Facebook page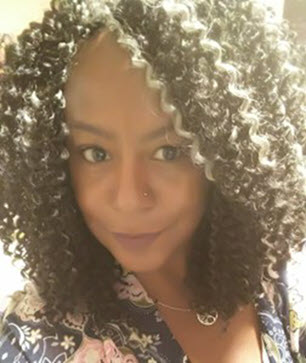 This interactive session is designed to look critically at racism in our communities and our nation by examining the roots of white supremacy and how the past impacts our present. A key goal will be teaching, sharing, and learning practical tools for working in our own communities to combat racism and to start conversations on addressing racism and difference in predominantly white spaces. This session is a mixture of lecture and small-group work, which will allow participants to deepen their knowledge of racism in 2018, examine their own biases, and learn techniques for starting conversations on racism and how to be an effective ally.
Elms of Camden is proud to be a co-sponsor of this event.
Speaker Bio

Born and raised on a combination of big-city attitude and Midwestern sensibility as a Chicago native, Shay Stewart-Bouley, also known as Black Girl in Maine (or BGIM), had to learn a bit of Yankee ingenuity when she relocated to Maine in 2002. After a brief foray into education, Shay bridged her socially minded work from Chicago (working with the homeless) to Maine by working with low-income and at-risk youth in Southern Maine, and she is currently the Executive Director of Community Change Inc., a 50-year-old anti-racism organization based in Boston that organizes and educates for racial equity.