Specials
Seasonal Specials
To help you enjoy and experience Camden in the quiet season, Elms of Camden is offering the following specials:
December - April: Stay two nights, save 15%
December - April: Stay three nights, save 20%
December - April: Stay four nights, save 25%
Discounts are automatically applied when making your reservation online.
Specials and promotions only valid when making a reservation by phone or from the Elms of Camden website. Not valid for reservations made from other sites or online travel agencies (OTA).
Events
Special Events
Camden Conference - February 16 - 18, 2018
The 2018 Camden Conference will explore shifts in global power and the ramifications for major players, particularly China, the US and the nations of Europe, in pursuing their national interests. Speakers will address the impact of globalization, the rise of nationalism, transformations in global economies, and the management of a range of future threats such as climate change, population growth, and cyber insecurity.
Versatile country and folk music legend Suzy Boggus LIVE!
Grammy award-winning and Platinum selling artist Suzy Boggus is one to constantly chase the muse wherever it may lead. She has covered Country, Swing, Jazz, Folk, Americana and Roots music with style and grace. The live performance of her last album, American Folk Songbook, has been lauded by fans, critics and buyers as "a show not to miss!" Suzy's appeal has never wavered and her fan base continues to grow with constant touring around the globe including regular appearances on Garrison Keillor's A Prairie Home Companion tour and the Grand Ole Opry!
This hot rock band harnesses handsome harmonies and nimble, sturdy acoustic folk. Returning to the Camden Opera House by popular demand!
Midcoast Maine Lighthouse Challenge - June 23 & 24
For two days only (June 23 & 24) don't miss out on the chance to visit and climb 7 alluring lighthouses; Dyce Head, Fort Point, Grindle Point, Rockland Breakwater, Owls Head, Marshall Point and Pemaquid Point. Click here for more information.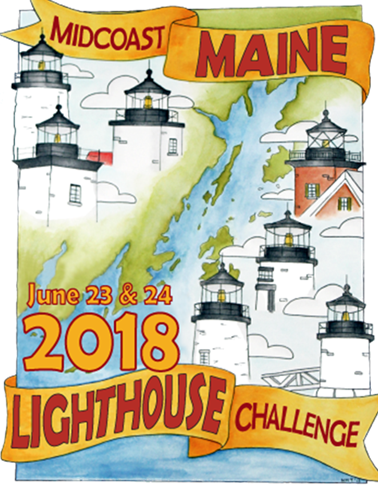 Summer Harbor Arts & Books Fair - July 14-15
Camden Harbor Park and Library Amphitheatre comes alive with art, art, and more art. Items for every taste and prices for every pocketbook! Art patrons will find works in watercolor, oil, and acrylics, as well as photography, sculpture, and mixed media. Fans of handcrafted wares can shop for pottery, glass, woodcraft, jewelry, fiber art, and furniture. The Library will host its giant outdoor book sale under the tents on Friday, Saturday, and Sunday. Click here for more information.
North Atlantic Blues Festival - July 14 & 15
The North Atlantic Blues Festival is an annual two-day blues music festival featuring national blues performers and considered one of the most prestigious on the East Coast. The festival is held at the Public Landing in Rockland, Maine, overlooking the picturesque Rockland Harbor. Click here for more information.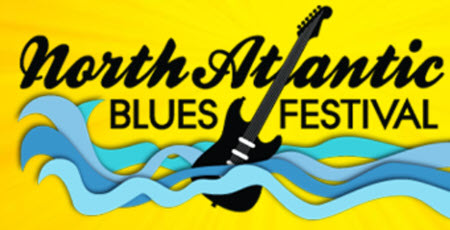 Maine Lobster Festival - August 1-5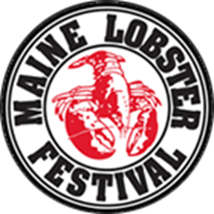 The Maine Lobster Festival is five days of fun and feasting on the fabulous coast of Maine. The Maine Lobster Festival attracts tens of thousands of visitors to Rockland, Maine, each year with the promise of fresh, local lobster dinners, nationally renowned entertainers, cooking contests, carnival rides, Maine craftsmen, and artists.